Wellfield Technologies (WFLD.V) printed new all time record lows on December 20th 2021, but a day after, the stock popped nearly 15% off of record lows. At time of writing, Wellfield still is up 12 cents or 10% for the day.
Wellfield Technologies is focused on unlocking the power of decentralized finance (DeFi) by building open and accessible decentralized protocols and also blockchain based consumer products.
They are doing so with these two products:
Wellfield's wholly owned subsidiary – Seamless Logic Software Limited – fills critical infrastructure gaps in today's Decentralized Finance (DeFi) ecosystem, through the development of decentralized protocols for the Ethereum and Bitcoin blockchains.
The Company's MoneyClip brand leverages decentralized technology to offer consumer-facing financial applications powered by blockchain, giving consumers easy access to, and greater control over their money, harnessing the full value and flexibility offered by DeFi.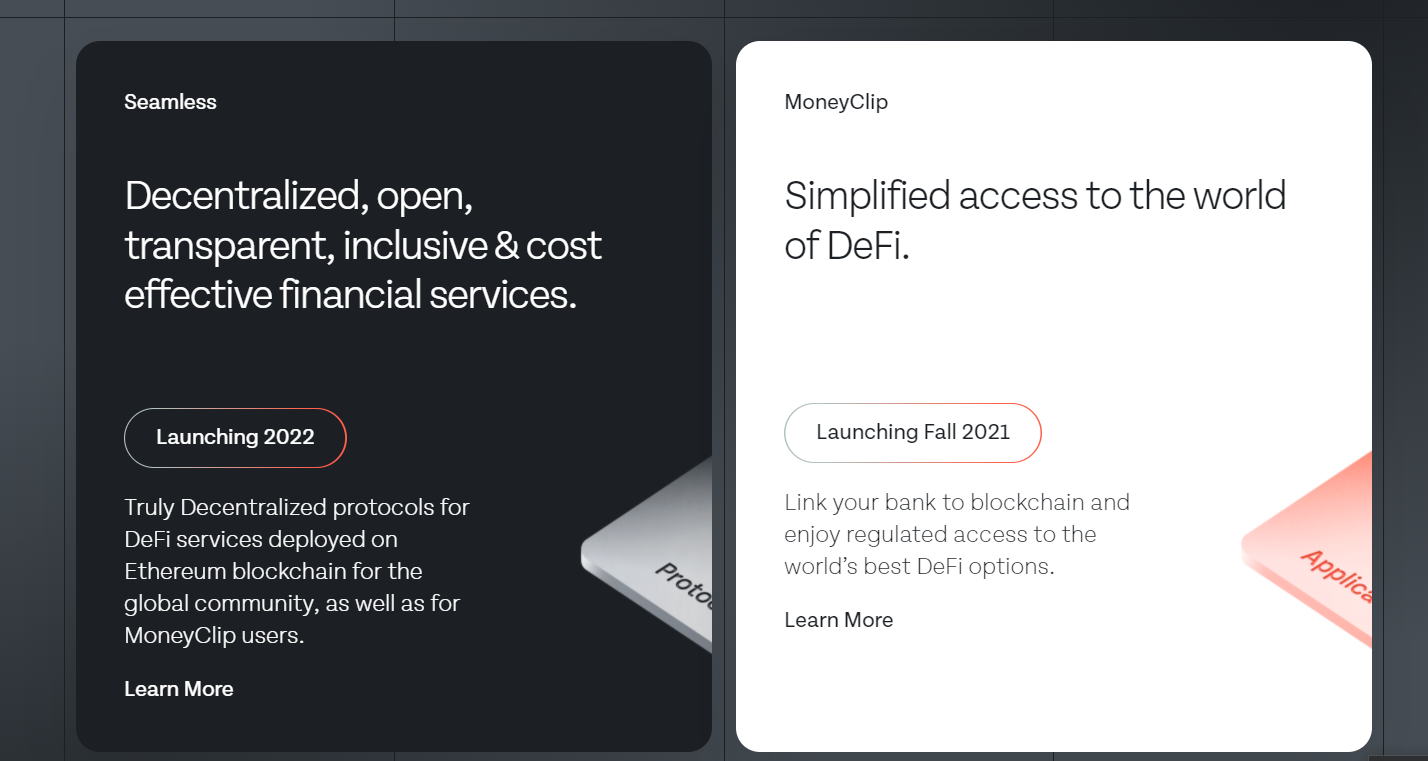 MoneyClip is already out and can be downloaded on the Apple app store of on Google Play. Peer-to-peer trading and commerce without needing a middle-man to make it happen. Gamechanger.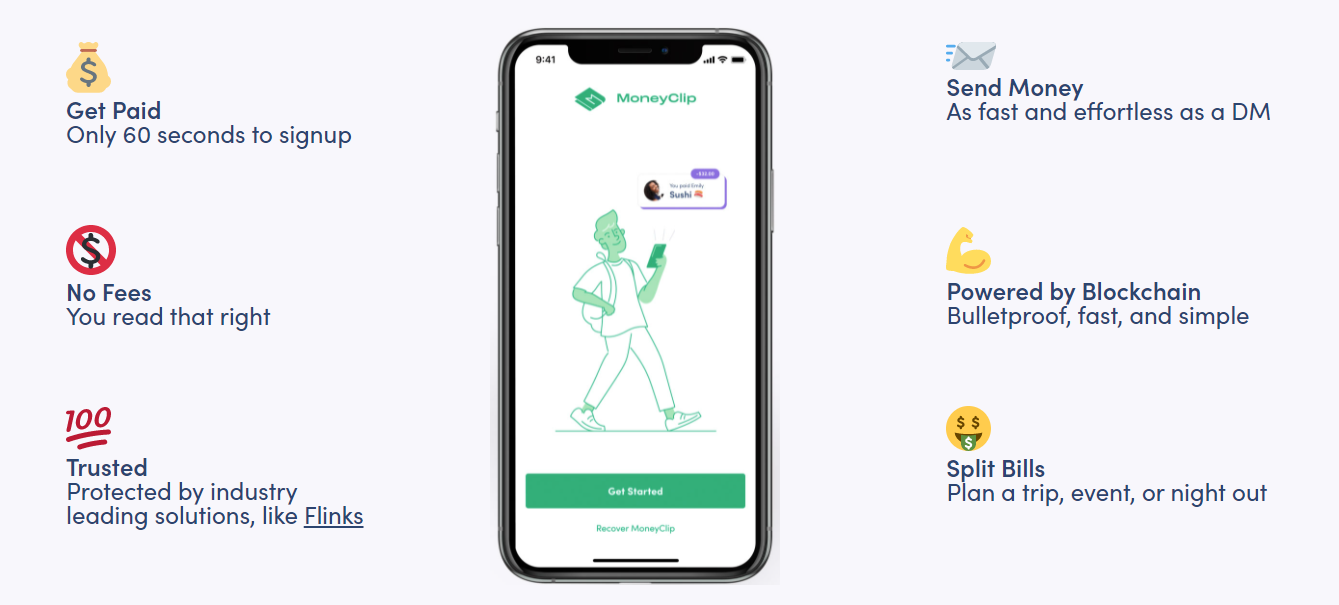 Next year we are looking forward to the release of Seamless. If you read my previous post on Wellfield, I discussed why Seamless gets me intrigued. The Ethereum ecosystem is great. I use it to buy NFTs and to stake DeFi tokens. The problem has been those Ethereum gas fees. Mind you, they have improved ever since Ethereum updates. But high gas fees has been why more hardcore crypto enthusiasts have been saying Cardano and other crypto's could be the Ethereum killer. The only issue is they don't have that Ethereum ecosystem. You need Ethereum to purchase NFTs and some DeFi. What Seamless will allow us to do is use Bitcoin on the Ethereum ecosystem. Very valuable considering the fees would be cheaper, and the transaction could be completed faster.
I wrote about the company pre IPO, and the IPO went off as expected. An initial pop in the first few days, and early investors taking profits. As I said in that post, I prefer giving IPO's a few weeks or months to develop price levels to work with. Just simple support and resistance levels. It has only been 16 trading days, but we have some levels to work with. $1.25 is the major support zone, more on that zone in a second.
Price found support there for a few days. Large wicks indicate buyers stepping in and preventing a fall below $.125. But then we got the confirmed break below $1.25 on the 17th of December, which led to record lows printed the following trading day. As you can see, price popped and gapped up after printing record lows. We opened at $1.30 on the 15% pop, and have now retraced back to $1.25.
Quick lesson on breakdowns (and breakouts for that matter). When we get a breakdown, we expect prices to eventually one day pullback to retest the breakdown zone. What was once support becomes new resistance. Wellfield Technologies instead skipped that retest and flew back above $1.25. It is now back as being support! A daily close below would be bearish, but if we can maintain a daily candle close above $1.25, then we can develop some momentum for a move higher.
2022 will be a big year for Wellfield Technologies and the DeFi space in general. I am watching Square Inc for a move into this space with Jack Dorsey stepping down as CEO of Twitter. Keep your eyes on this space. Peer-to-peer transfers and citizen banking are positive things which can come out from this space.