There really is not a company and stock that divides people as much as Tesla. The share prices have held up well, and continue to recover after their initial drop. Something we called on our Trading Discord channel, and right here on Market Moment.
But will we hear Elon Musk say something like this?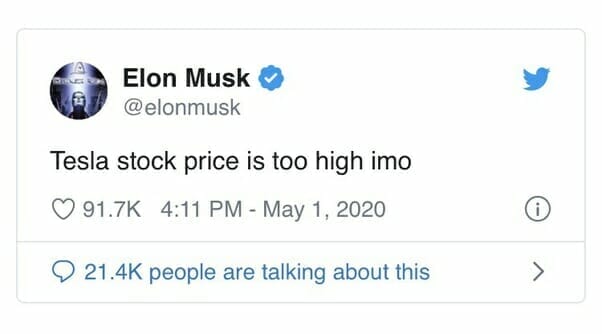 Very unlikely. It seems Elon Musk is now pre-occupied with NFTs, the crypto markets, and Space X. Tesla's $1.5 Billion foray into Bitcoin definitely did turn some heads. Once again, the company spend more purchasing Bitcoin than they did for their entire R&D for 2020.
To be honest, I was not too surprised by this decision. If you read the SEC filing on Tesla's purchase, it hints at a move out of fiat currency. Diversifying US Dollar assets was the reason for the move into Bitcoin. You can read my thoughts on the announcement here. I think the Gold bulls are still crossing their fingers.
The technicals of Tesla are hinting at a run much higher. But before I breakdown the charts, let's look at some fundamentals which are making headlines currently.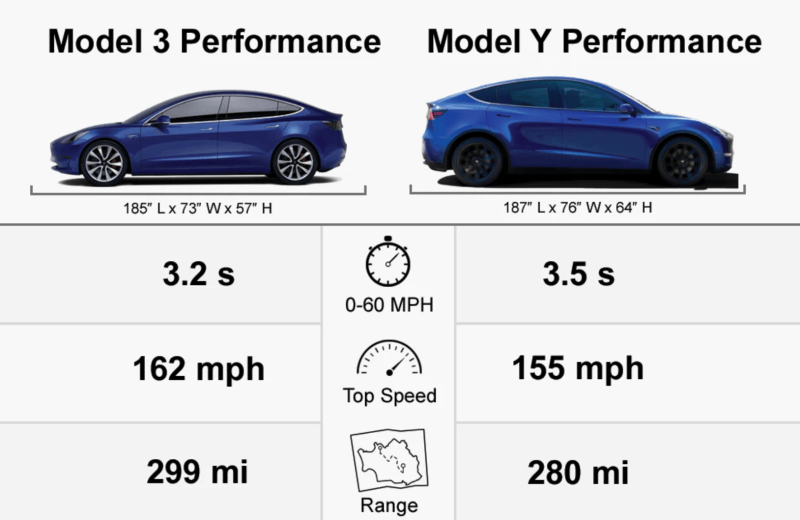 Perhaps the biggest positive fundamental news for Tesla is that their Q1 deliveries beat estimates. The company delivered more cars than it made in the first quarter of 2021.
Tesla delivered nearly 185,000 cars in the first quarter of 2021, more than it produced over the three-month period, according to numbers the company shared on Friday. Tesla has been ramping up production capacity and just nearly missed CEO Elon Musk's goal of delivering 500,000 cars in 2020.

Of the cars Tesla delivered in Q1 2021, nearly 183,000 were Model 3 and Model Y vehicles, more than the 180,000 of those models produced in Q1. On top of the Model 3 and Model Y deliveries, the company also sold an additional 2,020 Model S cars that had been produced in previous quarters.
A lot of this demand came from China, where the Model Y is being well received, and production is ramping up in Chinese facilities.
Tesla's Shanghai factory started production of the Model Y late last year in the key market where it already produces Model 3 sedans. In February, Tesla's China sales jumped 18 per cent from the previous month even as demand usually falls during China's Lunar New Year holidays which occurred that month.
Ramping up production has always been the complaint Tesla bears have had. Many think Musk and Tesla are incapable of doing it. But the numbers are proving them wrong. Giga factories in Berlin and Texas are being developed which will increase Tesla's production lines. Will they be able to outproduce the "Tesla Killer" Volkswagen, who are aiming to eat into Tesla's market share and sell more EV's in 2025? This is the million dollar question. Tesla has the 'it' factor, or some call it the cult of Elon. Many people in my generation and younger want to possess a Tesla car. I don't think Volkswagen has the "it" factor…but Apple certainly does. Don't forget Apple is also developing an EV. Aiming to be out around 2024.
Tesla's future share prices really depend on it maintaining market share, and possessing superior technology. Let's take a look at what some analysts are saying: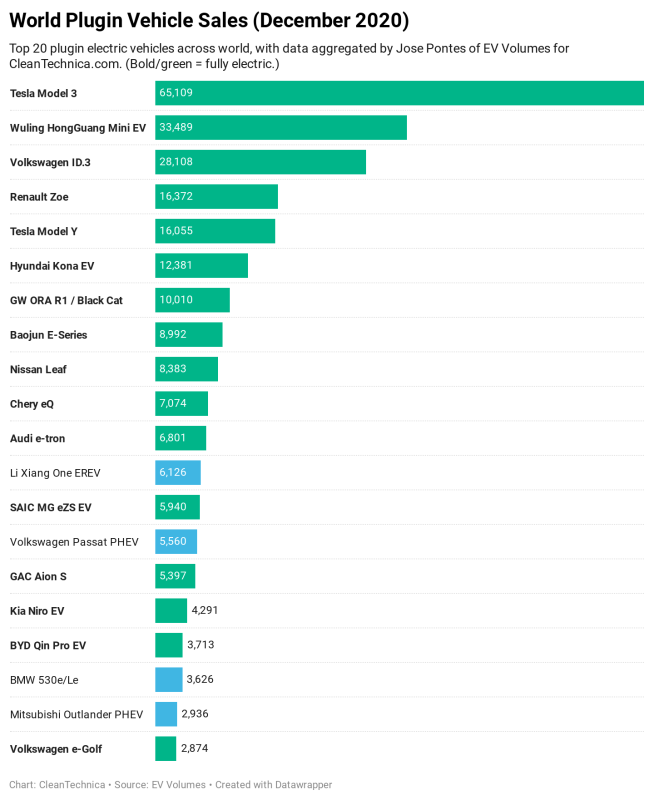 Cathie Wood and ARK is what comes to mind when you think of Tesla bull. The hedge fund manager is predicting a share price over $3000 by 2025. Based on Tesla achieving full autonomous vehicles, and scaling its robotaxi service. ARK's model did not take into account Tesla's utility storage, solar business, nor fluctuations in Tesla's substantial Bitcoin holdings.
Sticking on the bullish side, Canaccord Genuity upgraded Tesla to a buy, and is raising its price target to $1071. Canaccord sees Tesla's battery storage business being an "Apple-esque ecosystem".  The quote being:
"attack and conquer another trillion-dollar market in energy generation and storage."
The short side has some big names in the industry: Dr. Michael Burry, Jim Chanos, David Einhorn just to name a few. Add Roth Capital to the mix.
Craig Irwin from Roth Capital made headlines with his $150 price target. Stating Tesla is overvalued, and will be a minor player as investors are not factoring in competition from Volkswagen and other auto manufacturers. Also stating that Elon Musk and Tesla need to promise to deliver on robotaxi's and autonomous vehicles to justify this share price.
Technical Tactics
Tesla hit recent lows of $550 before recovering and taking out some important technical levels. Notice my downtrend line? We are above that, and some would say, a reversal pattern is developing. A bit of an inverse head and shoulders pattern.
The plan of attack is simple: await for the breakout to go long. The zone I am watching for is $708. What I want to see is a break and CLOSE above. This would mean higher Tesla prices.
$800 becomes near term resistance, before testing all time record highs.
According to the charts, the bull side is winning their case. I trade the markets I see, not the markets I hope to see.
Taking a look at the S&P 500 heat map for today… it is ALL TSLA.