It's official: Chemesis International (CSI.C) is setting up shop in Michigan.
Michigan is known for many things: Great Lakes, the world's largest cement plant and a massive automotive industry to name a few.
It was also one of the first states to legalize recreational marijuana, making it a prime target for Chemesis International, a vertically integrated cannabis company offering cultivation, manufacturing, distribution and retail services. By establishing roots in Michigan, Chemesis is one step closer to bringing its existing partnerships and brands to consumers in the region.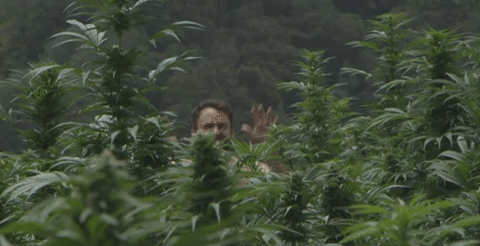 In a Tuesday press release, Chemesis announced that it has been approved by the State of Michigan to construct a hemp processing facility. The approval is just one of many steps Chemesis is taking to vertically integrate its operations in the Midwest.
Edgar Montero, Chemesis' CEO, said a Michigan processing plant will allow his company to become a multi-state operator in the rapidly expanding cannabis industry.
"The company believes the Michigan cannabis market will bring major value to our bottom line and we will continue to build our presence in the state," Montero said, as per the press release. "In addition to Michigan, the company will continue to perform due diligence on cannabis assets across the United States."
The hemp house is just one of several initiatives Montero's company has underway in Michigan. Chemesis is currently planting its first 13 acres of hemp in the state after being approved for a batch of licenses just six days ago. What can we say, the cannabis industry moves fast for first movers.
Expanding footprints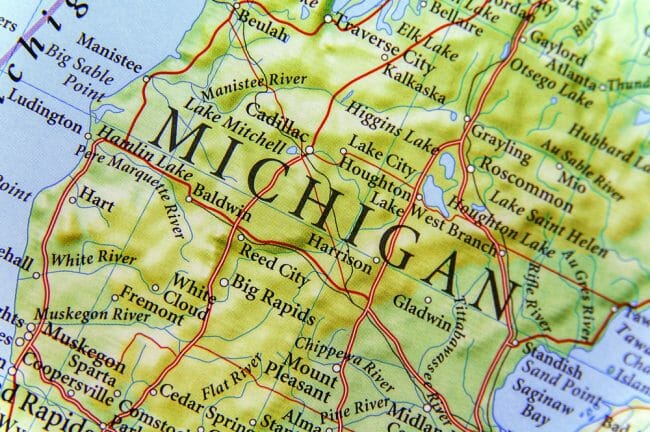 As the gateway to the Midwest, Michigan is a highly strategic location for Chemesis at a time when marijuana legalization is becoming a trend. Oh look, Illinois just became the 11th state to allow recreational pot.
FYI: Chicago is about a four-hour drive from Detroit.
In addition to Michigan, Chemesis operates in some of the most lucrative cannabis markets and has plans to expand its footprint across the United States.
The company has cultivation facilities in Puerto Rico and Colombia (under development), and is eyeing expansion into California. Chemesis already distributes and transports several pot brands to over 600 dispensaries across California and Puerto Rico.
Read: Chemesis (CSI.C) gets ready for large-scale cultivation in Colombia
Three months ago, the company reached an agreement to acquire full ownership of an Arizona-based manufacturing facility that will offer a springboard into the legal CBD market. The facility, which currently produces hard and soft-capsules, cartridges, lotions and other liquids, generated USD$1 million in revenues in the first quarter.
Beyond these states, Chemesis previously announced that it is evaluating assets and applying for licenses in Wisconsin, Illinois (ding ding!) and Missouri.
Chemesis stock is red hot again
To say Chemesis' stock has outperformed the broader market in 2019 would be an understatement.
The North American Marijuana Index, which consists of the largest pot stocks in Canada and the United States, is up 11% year-to-date. Over the same period, CSI has gained a whopping 76%.

The stock more than doubled in the first three months of the year but has since given back some of its gains. At CAD$1.78, CSI provides good value for investors on the prowl for long-term cannabis value plays.
It hasn't taken Chemesis very long to reach puberty. The company is barely a year old and is already one of the biggest movers and shakers in an industry that is still searching for direction. We anxiously await the company's next earnings call.
Just a refresher: Chemesis generated gross profit of $1.1 million during its fiscal third quarter on revenues of $3.7 million.
–Sam Bourgi
Full Disclosure: Chemesis is an Equity Guru marketing client.