Core One Labs (COOL.C) has completed the acquisition of Akome Biotech, a psychedelic-based pharmaceuticals company focused on providing effective and safe solutions to patients suffering from stroke and neurological illnesses.
"Closing on Akome is an important step for the Company, as we have added an outstanding asset and a strong team. The drug formulations being developed could address the needs of millions of patients globally. By combining plant bioactives with psychedelic compounds, this company is revolutionizing psychedelic drug development," stated Joel Shacker, CEO of Core One Labs Inc.
There are more than 600 types of neuro-disorders affecting the brain, spine, or nerves, according to Grand View Research. To put things into perspective, up to one billion people suffer from neurological disorders ranging from Alzheimer, Parkinson disease, strokes, and multiple sclerosis to name a few. Moreover, approximately 6.8 million people die from neurological diseases each year according to a report published by the World Health Organization (WHO).
With this in mind, Core One Labs' latest acquisition is intended to increase the scope of the Company's psychedelics' bio-pharma research and development division to include additional drug formulations. These drug formulations will effectively target and change the underlying processes at the root of neurological disorders and potentially prevent further neurological damage.
Unlike other companies focused on the psychedelic treatment of neurological disorders, Akome's unique proprietary cGMP drug formulations are comprised of psychedelic compounds and plant bioactives. Akome currently has four provisional matter of composition patents filed with the United States Patent and Trademark Office for its plant bioactive-psychedelic drug formulations. This includes Akome's:
two DMT-based formulations intended to treat Parkinson's disease and Ischemic Stroke, respectively.
one psilocybin-based formulation for addressing Alzheimer's Disease.
one ketamine-based formulation for addressing depression.
In accordance with the acquisition and in consideration for all of the outstanding share capital of Akome, Core One Labs has issued 3,500,000 common shares to the existing shareholders of Akome. Following Core One Labs' latest acquisition, the Company is now capable of pursuing research related to the use of psychedelics in the treatment of neurological disorders. Akome's range of pending patents and existing research pertaining to psychedelic compounds and plant bioactives will give Core One Labs' an additional foothold in the psychedelic medicines market.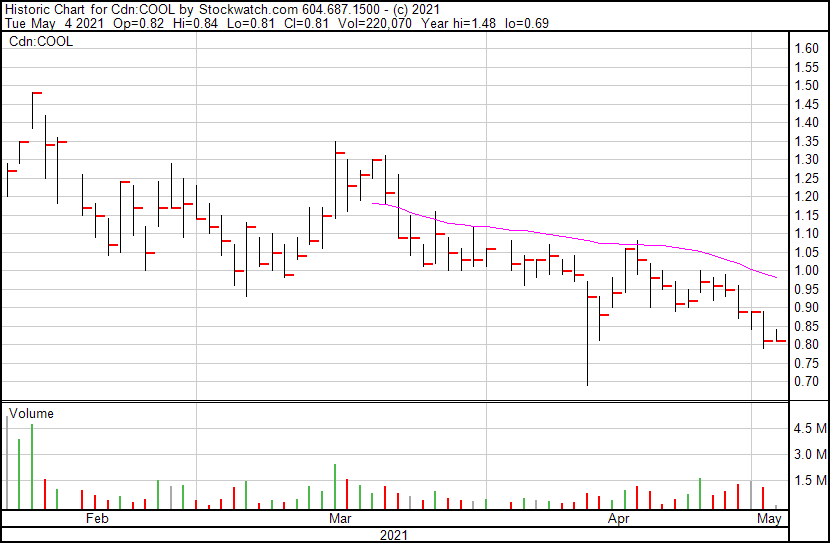 Core One Labs' share price opened at $0.82 today and is currently sitting at $0.82 as of 10:50AM ET. This indicates that there has been no significant change following the news.
Full Disclosure: Core One Labs is a marketing client of Equity Guru.