Enthusiast Gaming (EGLX.T) has signed a partnership with ExitLag, a Brazilian software company focused on providing the best online gaming experience for gamers through optimized internet services.
"ExitLag's decision to partner with Enthusiast Gaming for their initial push into the US gaming and esports market once again demonstrates the capability of our platform of media assets to reach and engage with a broad and coveted audience…This partnership highlights the unique nature of our overall flywheel in offering companies a custom and integrated approach to speak to the powerful GenZ and Millennial demographics, and we look forward to the benefits this partnership will bring to ExitLag and our gaming fan communities," commented Adrian Montgomery, CEO of Enthusiast Gaming.
ExitLag's proprietary technology optimizes data routing, the transition of data over the internet, through real-time optimization systems. Data is routed through a worldwide server network that supports the delivery of data via multiple routes to ensure that data packets are received without fail. ExitLag is intended to help gamers experience a seamless online gaming experience by eliminating lag, packet loss and jitters. With the esports market rapidly growing, having a reliable internet connection has become pivotal for gamers looking to play competitively online. Lag spikes and packet loss can be detrimental in competitive play and puts gamers at a severe disadvantage when playing online.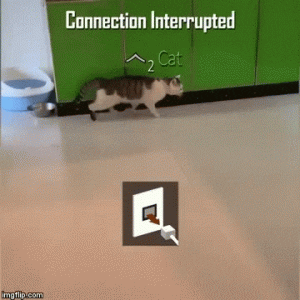 Keep in mind, North America's esports market represented the largest revenue share of over 39% in 2019 with the United States standing at the forefront. Esports is already a billion dollar industry, however, its market size is expected to grow at an impressive CAGR of 24.4% between 2020 an 2027. With this in mind, Enthusiast Gaming represents the largest gaming media platform in North America. Through this partnership, ExitLag will be leveraging Enthusiast Gaming's influence in the bustling esports and video gaming market to support its debut in the United States. ExitLag has secured itself a pretty sweet deal that will enable the company to reach a demographic of over 300 million monthly video game and esports fans globally.
Enthusiast Gaming's partnership with ExitLag will utilize the full range of the Company's flywheel including media, custom series with influencers, gamer endorsement, and custom social content. Additionally, the partnership will include an official Luminosity Gaming sponsorship that will place ExitLag's logo on the team's jersey. During competitive play, ExitLag will also receive significant product placement and endorsements during competitive play.
"ExitLag's mission with this partnership is to deliver an uninterrupted connection to all players in North American utilizing Enthusiast Gaming's media strength and unique ability to reach the gaming community, and we are confident this coming together will be a success…We are looking forward to reaching even more customers in North America and worldwide and providing Enthusiast Gaming's fan communities with a superior experience," commented Átila Breowicz, CMO of ExitLag.
Enthusiast Gaming has grow consistently in the last three months and the Company surely received a pretty penny for its latest partnership with ExitLag. Furthermore, Enthusiast Gaming will be releasing Upcomer, its own esports publication, this spring. Overall, the Company has performed well on several occasions and has outlined plans for the future making Enthusiast Gaming worth keeping an eye on.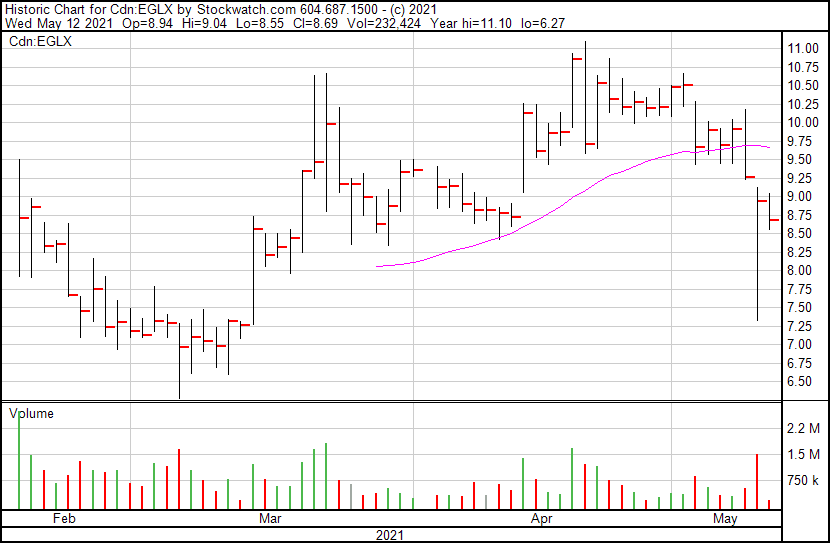 Enthusiast Gaming's share price opened at $10.57, up from a previous close of $10.33. The Company's share price currently sits at $10.29 as of 10:46AM ET.