The Wild Wild West
I was skeptical when I came across a new stock exchange I had never heard of before.
Through reporting on the cannabis industry I saw how lenient certain exchanges were on a lot of the scams in the space, and there were many.
The CSE and OTC exchanges especially became like the Wild Wild West, and nearly anyone with a pitch deck could string a deal together, this lead to several investigations most notably the Bridgemark scandal in 2018/2019.  
Some of these exchanges have been criticized for creating a very low barrier to entry for companies and then having those companies abuse their power, hurting the exchanges brand.
The TSX venture wasn't safe from dogshit companies either: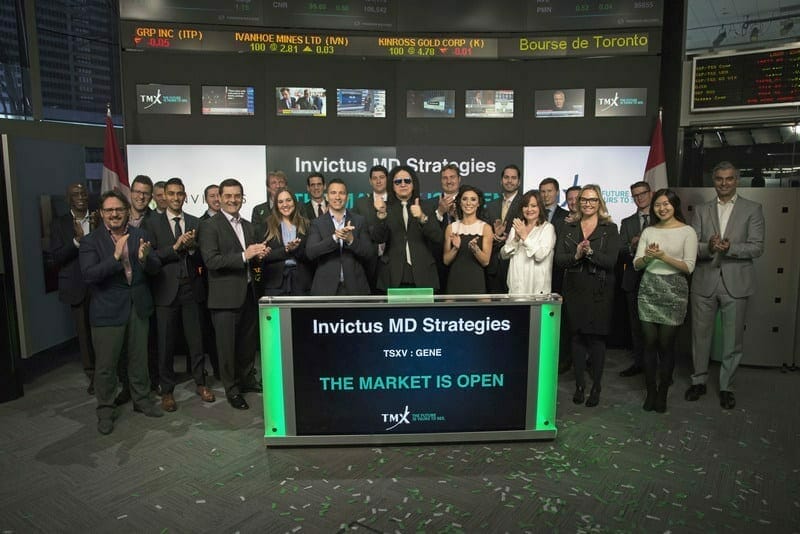 Several of the newer psychedelics companies have been choosing the NEO over exchanges like the CSE and TSX.
NEO thought there was room in the marketplace for some competition and has many of its listings in new and emerging markets. NEO has some requirements that try and weed out potential scammy companies.
https://equity.guru/2019/08/08/abattis-bioceuticals-att-c-grift-building-several-years-regulators-couldnt-ignore-anymore/
High frequency taders
The NEO exchange also targets predatory high-frequency traders that make tiny amounts per transaction. High-frequency trading, also known as HFT, is a method of trading that uses powerful computer programs to transact a large number of orders in fractions of a second.
It uses trading algorithms to analyze multiple markets and execute orders based on market conditions. Usually, the traders with the fastest execution speeds are more profitable than traders with slower execution speeds.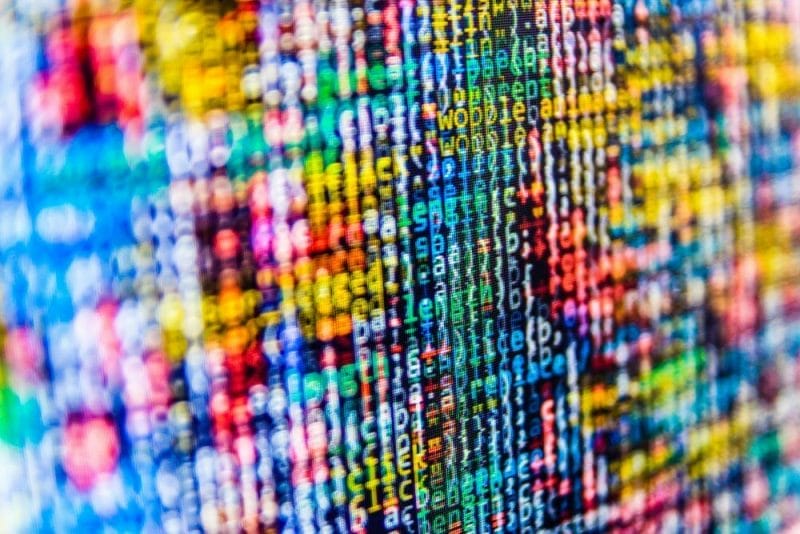 This has led some firms to rent office space in the same buildings as the exchanges to beat other investors to the punch. It is one of the cornerstones in the 'the little guy' always get screwed argument.
At NEO, we believe an innovative re-focus on the fundamental values of a stock exchange can reverse the harmful behaviours of most for-profit stock exchanges and give companies, dealers, and investors access to a stronger, fairer, and more transparent stock exchange.

Predatory High-Frequency Trading (HFT) generates significant trading fees for incumbent exchanges and other marketplaces through sheer volume. Such traders willingly pay exhorbitant fees for additional trading advantages, including co-located trading technology and access to faster market data.
Neo combats this with 'speed bumps' that only hit the high-frequency traders, thus retail and long-term investors don't get screwed like on other exchanges. Neo also effectively leverages market makers to make the buy/sell process even fairer.
Cybin (CYBN.NE) CEO Doug Drysdale stated they moved the company off of the TSX and onto the NEO because the NEO was a much more modern and innovative approach, similar to Cybin.
I could definitely see more companies list here who want to escape the tarnished branding of certain exchanges. 'Penny stocks' largely get a bad rep as they do attract opportunists who like to take investors for a ride.
Standards
The NEO, similar to the NASDAQ has a minimum share price requirement, which as seen below is $2 CAD. The company must also have a 2-year operating period (although with how RTO's work I'm not sure if this could be exploited), 300 public shareholders, and at least $5M CAD in shareholders equity.
As an investor, I like these stricter listing standards, and I like the approach of the exchange to weed out shitty high-frequency traders who are predators in an already rigged game.
For an emerging and highly speculative sector like psychedelics, it's reassuring that this exchange isn't taking a Wild Wild West approach to things. If I learned anything from being involved in new markets, it's that there need to be strict regulations to police these companies.
As an end-user I like the layout, look and feel of the site, and it definitely feels more directed at retails rather than institutions, another smart move. The branding, UX, and graphic design are also really on point.
More and more people are taking control of their investments and are looking for safe, stable platforms to invest their capital, and NEO definitely checks those boxes for me.