GTEC Holdings (GTEC.V), the company behind several ultra-premium craft cannabis brands, has announced that some of its backlogged marijuana licenses have been approved by Health Canada.
The marijuana licenses are tagged to Alberta Craft Cannabis, one of GTEC's wholly-owned subsidiaries. The marijuana licenses were originally announced Friday afternoon, which proceeded to ruin Chris Parry's early-weekend plans.
The Monday announcement indicates that Alberta Craft Cannabis has been granted Standard Processing and Sales for Medical Purpose licenses by the slow-moving Ottawa regulator. The GTEC subsidiary already possesses a Standard Cultivation license, which allows micro and standard cultivation practices.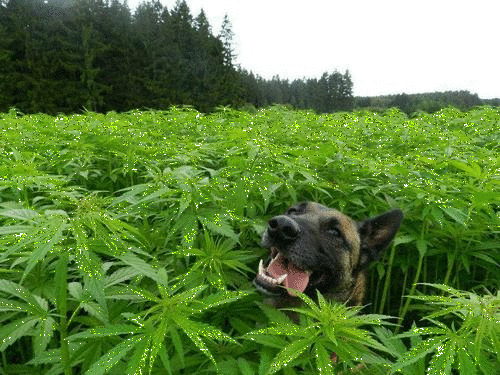 Norton Singhavon, GTEC's founder, chairman and CEO, called the marijuana licenses "another major milestone" for a company that has scaled up quickly to meet pent-up demand for legal cannabis. Hell, GTEC has already taken up three full pages of equity.guru website space.
Singhavon added that these new licenses will allow his company to "utilize our unique and exotic cannabis cultivars to launch our ultra-premium brand portfolio into the adult-use market."
Marijuana licenses open doors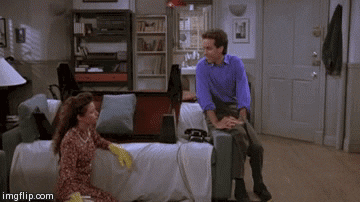 The Health Canada licenses open up new doors for GTEC's subsidiary. In addition to tapping into the new legal market for recreational cannabis, the medical sales license allows GTEC to expand its footprint in a more established market.
In Canada, medical marijuana has been legal for the better part of two decades. It's already worth CAD$1.74 billion, having nearly tripled over two years. Medical marijuana sales are expected to grow another 35% by 2025.
In its attempt to do something useful for the budding industry, Health Canada has announced a new streamlined process to help medical producers get their applications approved. The new measures also make it "far easier" for existing licensees to do business. This includes authorizing longer validity periods for licenses and permitting producers to manage output based on their own capacity.
When it comes to Health Canada's application process, GTEC is clearly ahead of the curve. The company and its subsidiaries were securing licenses at a time when only 3% of applicants were being approved.
GTEC.V pops
GTEC's $49 million market cap is about to get bigger after Monday's performance. The stock surged by as much as 8.9% to hit $0.43 shortly after the opening bell.
At the time of writing, GTEC.V was up 5% at $0.415.
Like the rest of the Canadian cannabis industry, GTEC's share price has deflated over the past four months. After peaking at $0.76 on March 26, GTEC.V would go on to plunge 47%. The stock is currently trading around December 2018 levels.
The real boom happened back in Q3 2018, a period that pot investors look back at fondly or in shame. GTEC.V peaked at $1.35 in late September before joining the global stock-market meltdown over the next three months. But unlike the major stock indexes, GTEC.V and its marijuana counterparts haven't returned to their previous highs.
With an average trade volume of less than 150,000 shares, GTEC.V remains highly volatile. That's unlikely to change anytime soon as the marijuana industry looks for direction after two unsustainable cycles (boom and bust).
If you're looking for a growth stock that has made a number of smart acquisitions, you might consider GTEC.V for your short list. At less than $0.50 a share, it could prove to be a low-risk, high-reward venture provided that you allocate correctly.
—Sam Bourgi
Full Disclosure: GTEC Holdings is an equity.guru marketing client.